Welcome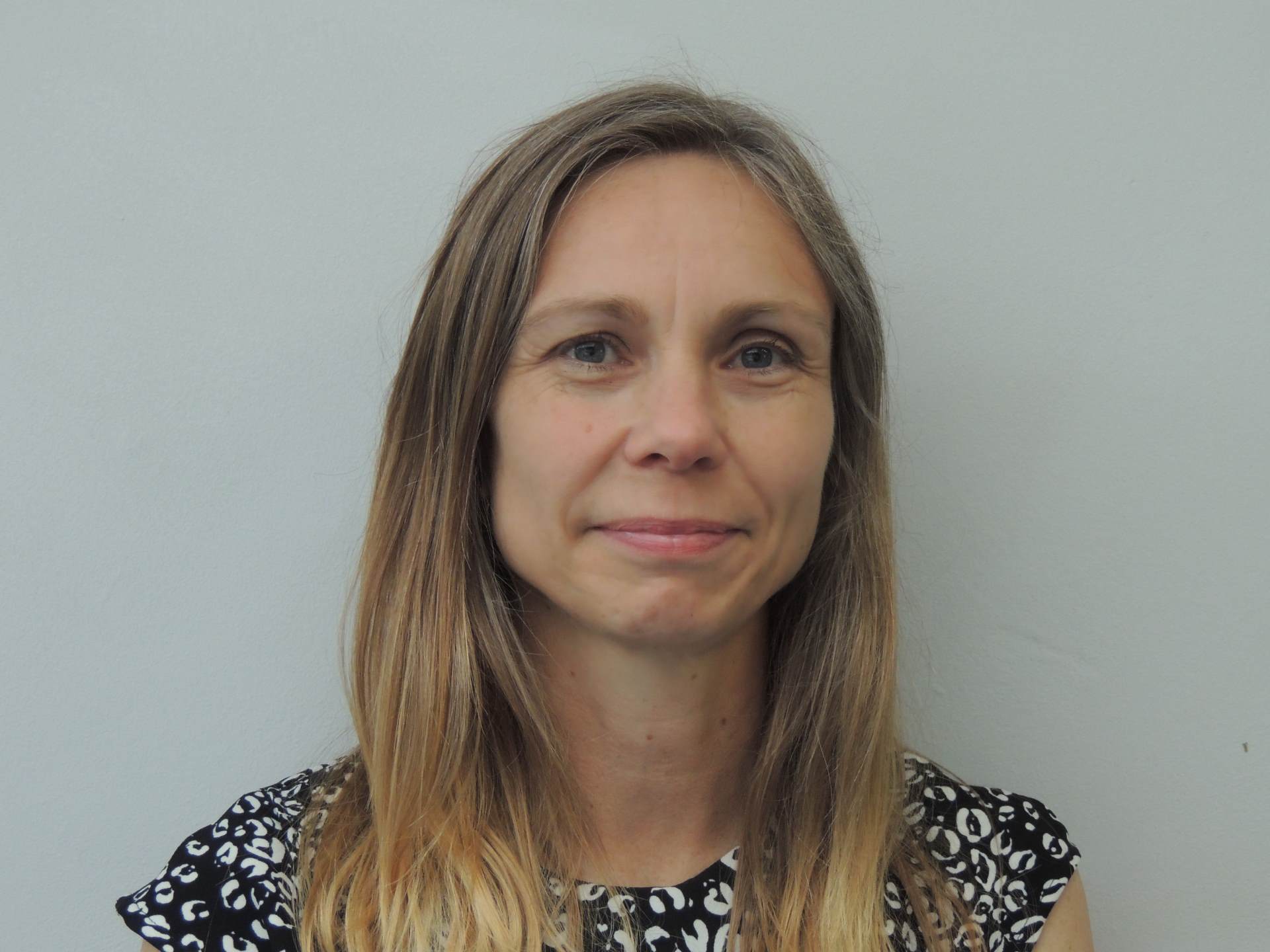 As Headteacher, and on behalf of our school community, I would like to offer you a warm welcome. We hope you enjoy looking around our website and getting to know our school.
At Dersingham VA Primary and nursery School children are at the centre of all that we do. We are very proud to have created a strong and caring whole school community which has seen us go from strength to strength.
Our aspiration is for children to develop a love for learning and we are helping them to achieve that aim through a broad range of experiences across our rich curriculum offer. Our staff have worked hard to ensure that we cover the requirements of the National Curriculum but are also enriching children's learning through other activities so that we help them to grow into responsible citizens who contribute to our wider community.
We have high expectations of both learning and progress and ensure all children are given the opportunity to aim for their full potential. Regardless of their ability, everyone is able to access the curriculum and enjoy extra-curricular activities. Across our school there is always something happening and we know that these events bring the curriculum to life and make learning fun for our children.
Our skilled and experienced staff have created a supportive, friendly and nurturing environment so children feel safe and know they are listened to. We want to ensure all our children believe in themselves and their abilities, aspire to be the best they can be, are enthusiastic about learning, curious and creative and go on to achieve their dreams and goals. We are "Feeding, mind, body and Soul."
If you have any questions or would like further information you can contact the school or are welcome to visit us.